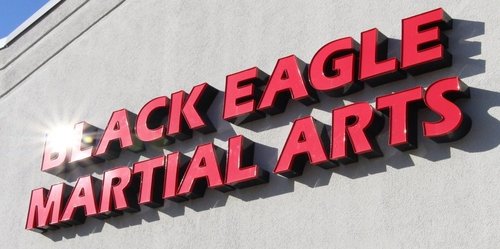 Black Eagle Martial Arts is the martial arts school of Grandmaster Son, Young-Gul. Located in West Des Moines, Iowa, we serve the surrounding communities and have a close partnership not only with other martial arts schools around the Midwest, but across the nation, in Korea, Central America and Europe.
At Black Eagle Martial Arts, we practice Taekwondo, Hapkido and Kuhapdo providing instruction, training, competition, and demonstration opportunities for men, women and children of differing experience levels and ability.
All students not only learn the physical techniques, but also the five tenets of the martial arts:
Courtesy • Integrity • Perseverance • Self-Control • Indomitable Spirit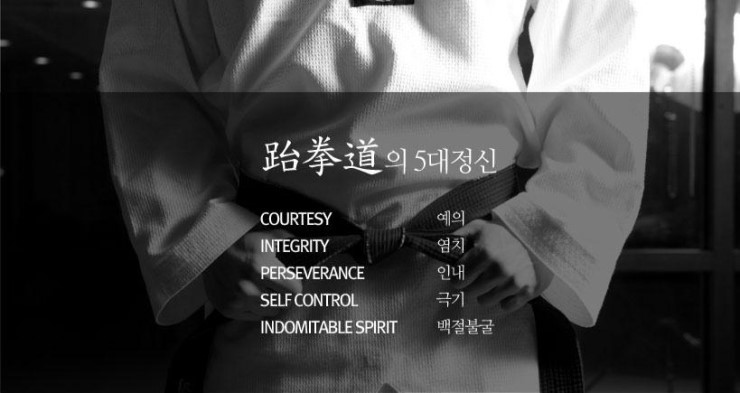 The school's founder and head master is Grandmaster Son, Young-Gul, the President of the Heukchookwan USA Association.
Heukchookwan
Heukchookwan is one of several dozen schools of Hapkido throughout the world — over 60 in Korea (22 in the city of Daejeon alone) and 7 in the United States. It was founded in Korea in 1960 by Grandmaster Jin, Jong-Moon and his brother, Senior Master Jin, Bok-Moon.
The Heukchookwan headquarters in the U.S. is headed by Grandmaster Son, Young-Gul. Grandmaster Son is dedicated to the growth, exposure and movement of Heukchookwan in the U.S. Our Association has a direct link to Korea providing us with technique curriculum, training, certified official testing, and dojang materials for schools in America to keep all members current and up to date.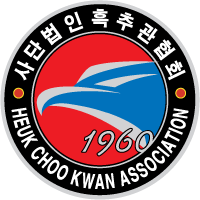 Heuk = Black
Choo = Eagle
Kwan = Style or School