Head Master Young Gul Son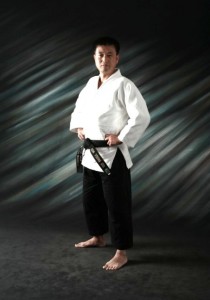 Master Son Young Gul is an accomplished master of Hapkido, Taekwondo, and the Korean sword martial art Kuphado.  He is the President of the American Heuk Choo Kwan Hapkido Association, the official United States branch of the Korea Heuk Choo Kwan.
Master Son is world-reknown and has traveled widely to teach and mentor in his martial arts style.
Teaching martial arts is his passion, and he treats his students always with respect and individual attention.  His students learn by watching, and practicing themselves under his guidance.